07 aug

To stop or to continue? 4 questions!

I hope that you are well and enjoying the summer, whether you are at home or working? I spent a very nice holiday abroad with my family. I loved being able to fly again. We went to Thailand: via Paris- CDG to BKK. We flew with Air-France. I really enjoyed the flight. Hats off to the crew taking good care of us! We also took a domestic flight with Bangkok Airlines, which was great too. Although I must say, I prefer working on board to being a passenger whether it is for eleven or even one hour…. Anyway, we had a wonderful time!

Just before my holiday, a new client called me for help. Given her situation, I asked her permission to share her story in this eZine and she thought it was a very good idea! Of course not mentioning any names!! I invite you to read my lead article!

Kind regards,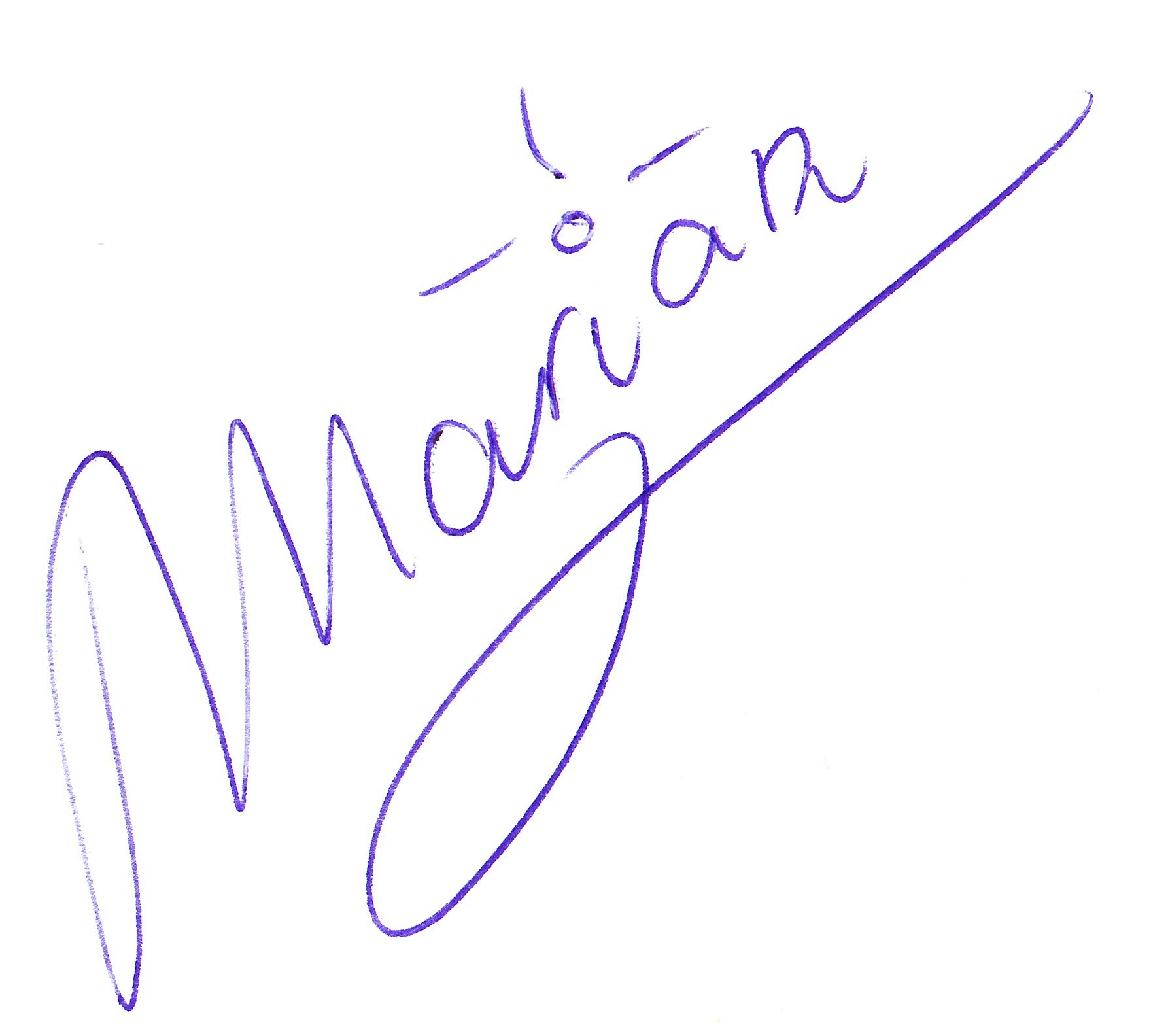 Article: To stop or to continue? 4 questions!
My client's question is: Should I stop or continue flying? Especially now, in the summer when the children are enjoying their holidays and there is alot to organise. Also, she enjoys going out with her friends and when the weather is nice, having a social drink outside or being spontaneous and going to festivals etc. Wouldn't it be easier to do a regular job from nine to five?
Maybe you recognise this question: to stop or to continue?!
I would like to share with you the 4 questions I asked her. Maybe they will be helpful to you!
These were the questions i asked her to think about and what we are working on together:
In general, what do you most love doing? Think of the thing that you are so passionate about that , you can do it for a long time without getting tired or bored.
What tasks in your job do you do that 'don't seem like work? They make you feel happy and it doesn't seem like you are working at all!
What tasks in your work produce the most abundance and satisfaction, even if it is only a short period of time?
What is your unique ability? Your special gift or skill? Of course other people might have the same skill, but this is about you and your deepest essence.
When answering these questions for yourself, you should:
Take all the time you need to really comprehend and consider the questions.
Take all the time you need to answer these questions! Write down everything that enters your mind!
Be aware of your thoughts and focus on how your body feels. In other words, make the connection between your awareness and your body's sensation. Then you make the connection with your heart and your head, and you'll know instinctively if it's right!
I am very curious to hear about your experience of working through these questions. Have they helped you? Please share your feedback with me by simply answering this email.
Would you like some help with this, or perhaps another question?
Please call me: +31-6-28830163,
Skype me (marianhuijsser) or
mail me, marian.huijsser@lifecoach-airlinecrew.com You are always welcome!
I'll be back with you in two weeks time. 'Til then, enjoy!