02 okt

Is this all there is…?

In the course of my work and talking to many people, I have started to notice that more and more they ask themselves: "Is this all there is? I've been flying for some years now and i'm still happy, but something is missing…" Read more. I think that this is a sensible question to ask yourself from time to time. It means that you are living your life with purpose. Not taking anything for granted. However, it can also feel very uncomfortable, especially when you don't have an answer. This is something that I can help you with. Please feel free to reach out to me now and in the meantime, this eZine gives you some practical tips to get you started.

Kind regards,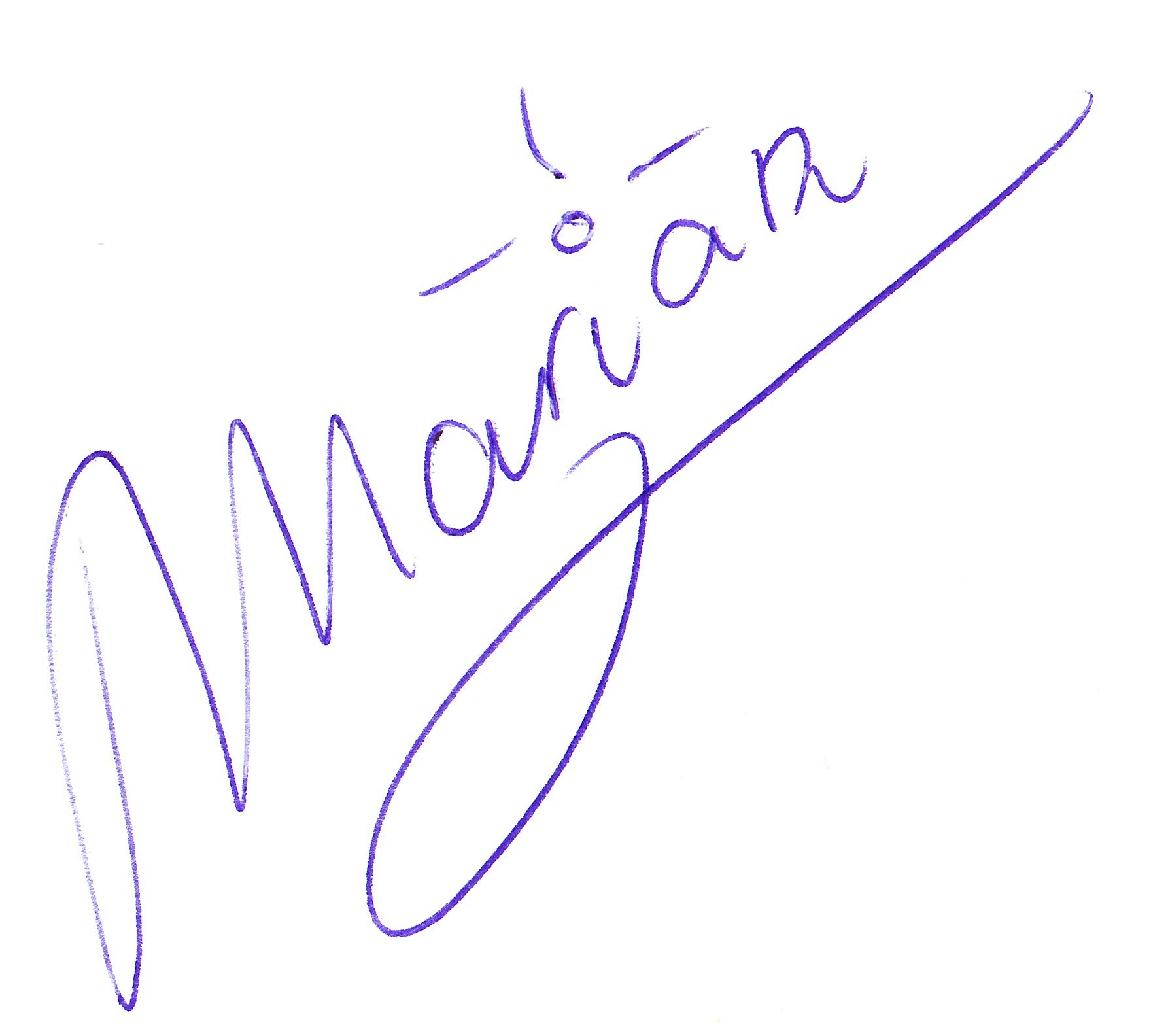 Article: Is this all there is…?
Is this a question you ask yourself more and more often and yet you can't find answer it? Follow these steps to start your voyage of discovery:
buy yourself a notebook.
Divide this notebook into two sections.
In the firstsection, write down all of the activities which give you energy and which make you happy.I
n the second section, write down everything which drains your energy and makes you feel tired.
Everytime something new occurs to you, for either section, write it down.
Maybe you even choose to write the sections in different colours to distinguish between them.
Make thisa habit!
Try and write something in either or both sections every day at least for half a year. Every now and then, look back and read what you have written previously. What do you feel reading this back? What feelings are you experiencing? Be conciously aware of your physical sensations when reviewing your lists!
Two interesting books I can advise you to read:
The 7 Habits of Highly Effective People. Stephen R. Covey.
The Charge. Brendon Burchard.
Good luck and Enjoy!
PS Do you need some help with this? Please answer this email. I guarantee an aswer within 24 hours! I am looking forward to be reading from you!