21 aug

In Complete Confidence

Hi, when talking with a friend of mine recently, I was reminded of how nice it is to be able to share your problems and worries with other people. I remember now, back when I was flying, how sometimes I would really be looking forward to talking with my colleagues and vice versa. It was great that we could share things in confience and be a listening ear for each other. I came away from those conversations with a sense of relief…and yet, once back home, the worries started to emerge again.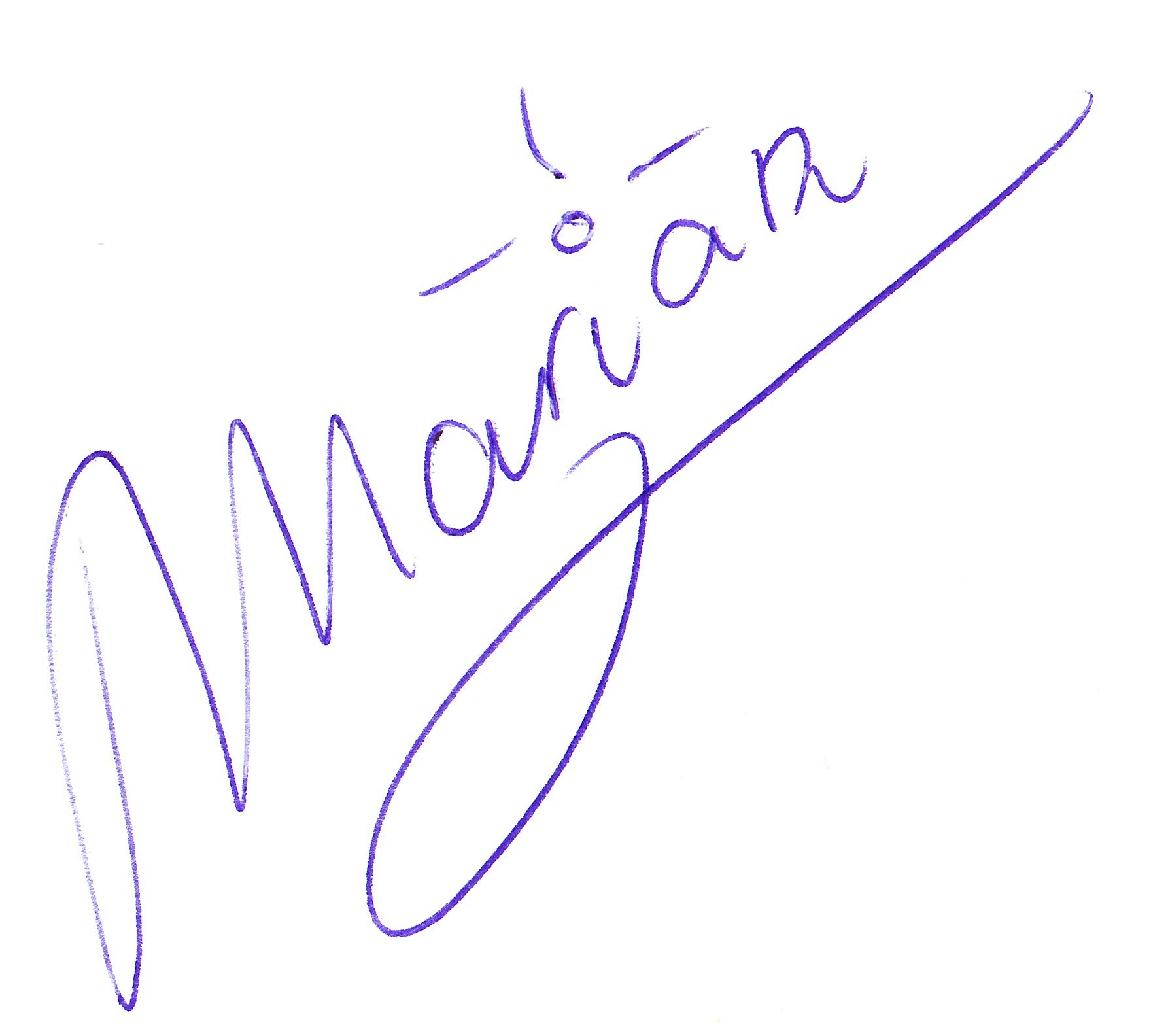 Article: In Complete Confidence
Is this you?
Cheerfully you wave goodbye to your collegues at the end the flight. They wish you well and hope that you have a happy break . This feels good!
And yet, now you are at home again, you are confronted with reality. Your reality. Your challenges. By yourself again. It was such a relief to talk to your colleagues and get some things off your chest. You felt like you could breathe again. But, how can you cope now?
You can talk to me – in complete confidence. We can communicate via email – (mobile)phone or Skype. I can help you online, wherever you are – at home, en route, anywhere!
There is no need to live near Amsterdam's Schiphol Airport and you do not have to see me in person. You can contact me 24/7. Whenever you need. I guarantee to reply to your email within one day of receiving it. So, why carry on struggling? Feeling that you alone have to deal with your worries or solve your problems? Anxiously waiting until your next flight and telling your story to yet another collegue, knowing that this is only a temporary solution and not really solving anything…
What is stopping you from contacting me today? I can help, and you can rest assured that everything is kept 100% confidential.
Something to think about:
Clearly define your problem.
What is the most important outcome for you?
What is the reason that this is so important for you?
What touches you most?
Where are you afraid of?
What would you like most in this case?
What is keeping you from taking effective steps to realise what you want?
Contact me and take the first step, towards solving your problem! Whether you already follow these steps and are successfully addressing your problems, or are having difficulty even answering these questions and would like some support, I look forward to hearing from you. 24/7 – You are always welcome!
Click here for contact information.
Do you know someone who would be interested in this email? You are very welcome to share it!