30 okt

Fantastic job and yet lonely…?

Some time ago, I was talking to somebody about flying. Talking about the sunny side of the job and about the dark side. For instance lonelyness… Having lots of contacts and yet you're still lonely… It really is a contradiction: being an inflight crewmember you're in contact with passengers and the crew on board en route. This is what you like, otherwise you would never have applied to be a crew member. Lonelyness doesn't fit in the world of "glitter and glamour". And yet, it is there. Two sites of the same coin. Please continu reading.

Kind regards,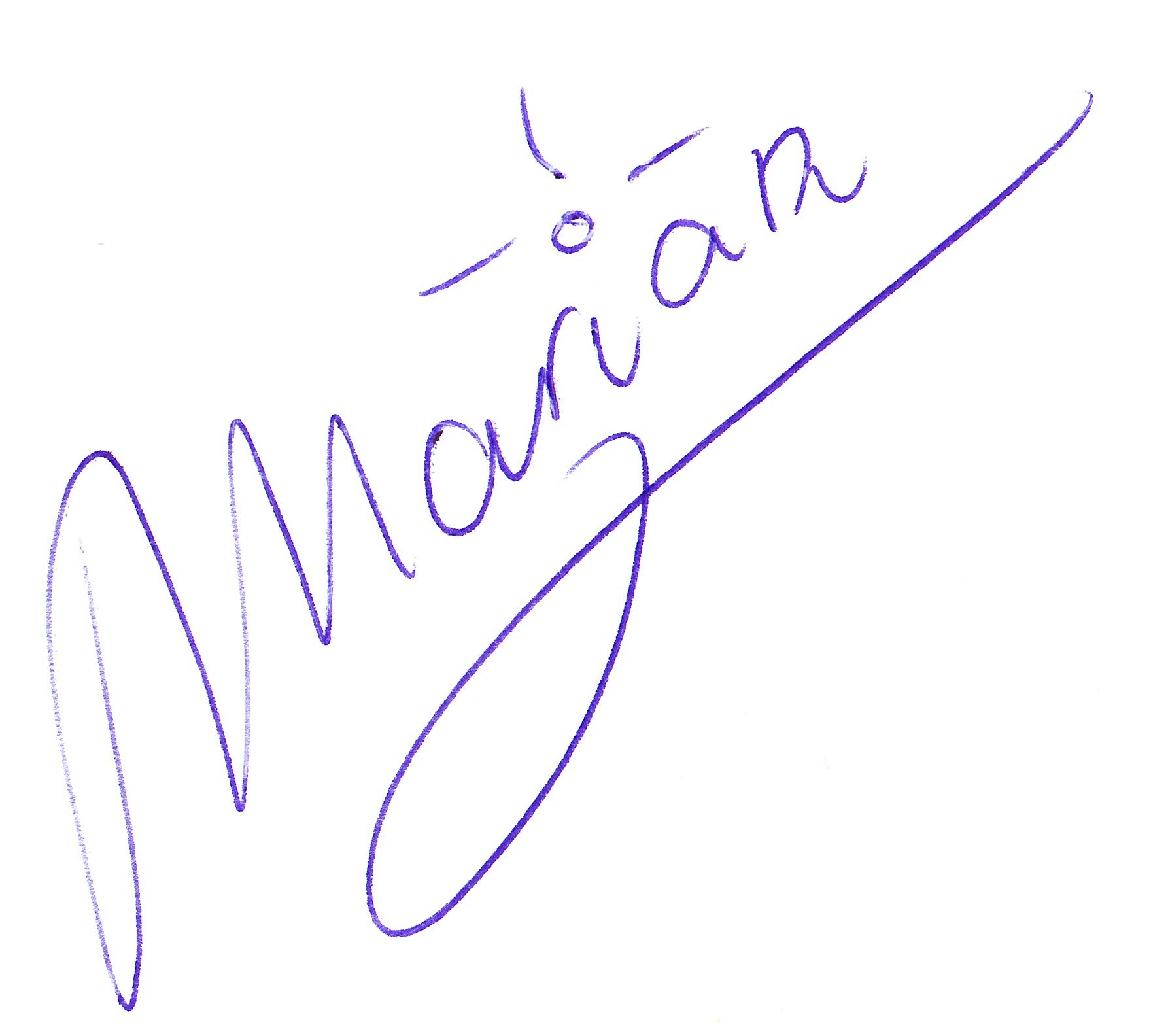 Article: Fantastic job and yet lonely…?
One of your key strengths is that you are easily able to connect with all sorts of different people and you really like that. However, when you have been flying for a while, it can become too much. After a few years of flying it is quite normal to find yourself down in the dumps…. (hyperlink former article).
You would love to be a hermit 🙂 and just for a while not see anybody. Being away from people! Previously this would have been hard for you to imagine and yet, this is what it is now… Of course, this is not realistic when you are onboard.
However, once you're at home, it is easily done: coming back home from a flight, you go to sleep, and you creep into your personal den. You love it! Just your time, seeing no-one, doing nothing with anyone, just time by yourself. You could continue this for a couple of weeks. however, much too soon you find yourself packing your suitcase again. You flick the switch and make the best out of it.
En route you might choose to be more on your own. However, you decide to go for breakfast with your collegue, because you don't feel like eating by yourself. You are doing quite alright and yet you are longing to be back home, all by yourself.
Being back home, you don't feel like replying to your friends who have sent you whatsApp or other messages. Maybe next time…. Without conciously noticing it, this continues for some time. Then you notice that there are no more whatsApps or messages from your friends. In fact, you don't really mind at that moment.
Until the time comes that you realize you have not been invited to a friends birthday. You see the pictures on facebook of a nice celebration. You were not there…..
Too bad…. Loneliness. What can you do yourself to beat this…?
When you feel down in the dumps, let everyone know! Talk about it. Go and see your unit coach. It is normal. Every inflight person knows it!
Also inform your family and friends. Ask them to keep on contacting you. By talking about it, you give yourself some roon. It creates space. It is not strange, just common!
Make appointments with yourself! For instance:
Go to sleep when you arrive home.
Take your time when waking up, reading the paper, checking the post with a pot of tea or a cup of coffee. Make yourself comfortable.
When you feel that you have taken enough time for that, check who has send you a message. Decide when you are going to reply them. Now or later. Make a note to yourself in your diary, paper or smart-phone. Keep your promise to yourself 🙂
Decide what you need most to feel good and to be back in your home rhythm as soon as possible. For instance, choose to do some sport or join a bykram yoga class.
Does what you decided to do under point 4 make sense? check and feel if it feels right.
If the answer is yes, go for it. If the answer is no, think about what you would like to do instead.
Go to sleep on time, to help yourself to be in your home rhythm as soon as possible.
Let your family and friends know you are back home again and make appointments to contact or see them.
Let your family and friends know when your next flight will be and when you will be back home from that flight. Let them know you would love to be in contact then!
Take good care of yourself!
Can you relate to this? Do you have questions? If you could use some help with this, contact me today! You would be very welcome and I would be very happy to help you. Simply reply to this e-mail. I promise to answer your enquiry, confidentially, within 24 hours – guaranteed!