18 sep

Benefits of Bikram Yoga for airlinecrew

I have been taking class at the Bikram Yoga studio in Haarlem (Netherlands), owned by Bettine Meijer for some time now.
I am happy that Bettine kindly accepted my invitation to interview her and relate her story to you. The idea of the interview came about while I was writing an article for my eZine for LifeCoach-AirlineCrew a while ago. At that time I was writing about the head-heart connection, which is also true for Bikram Yoga! It is possible that some of you already practice Bikram Yoga and if you do, you will definitely be able to relate to this. Bikram Yoga helps to connect your thoughts with your heart. Breathing is essential. Bikram Yoga is ideal for inflight crew. It helps you to breathe calmly, to stay close to yourself, and to stay healthy and flexible. Moreover, it is recognised as helping to improve your sleep. Bettine and I had a very nice conversation. Despite being over 7 months pregnant, Bettine still practices and teaches Bikram Yoga in her own studio every day! I would like to thank her for her energy and willingness to share! Please read my lead article where I share her insights with you! Although possibly a little longer than usual, I can assure you that it is very inspiring and worth the read!
Kind regards,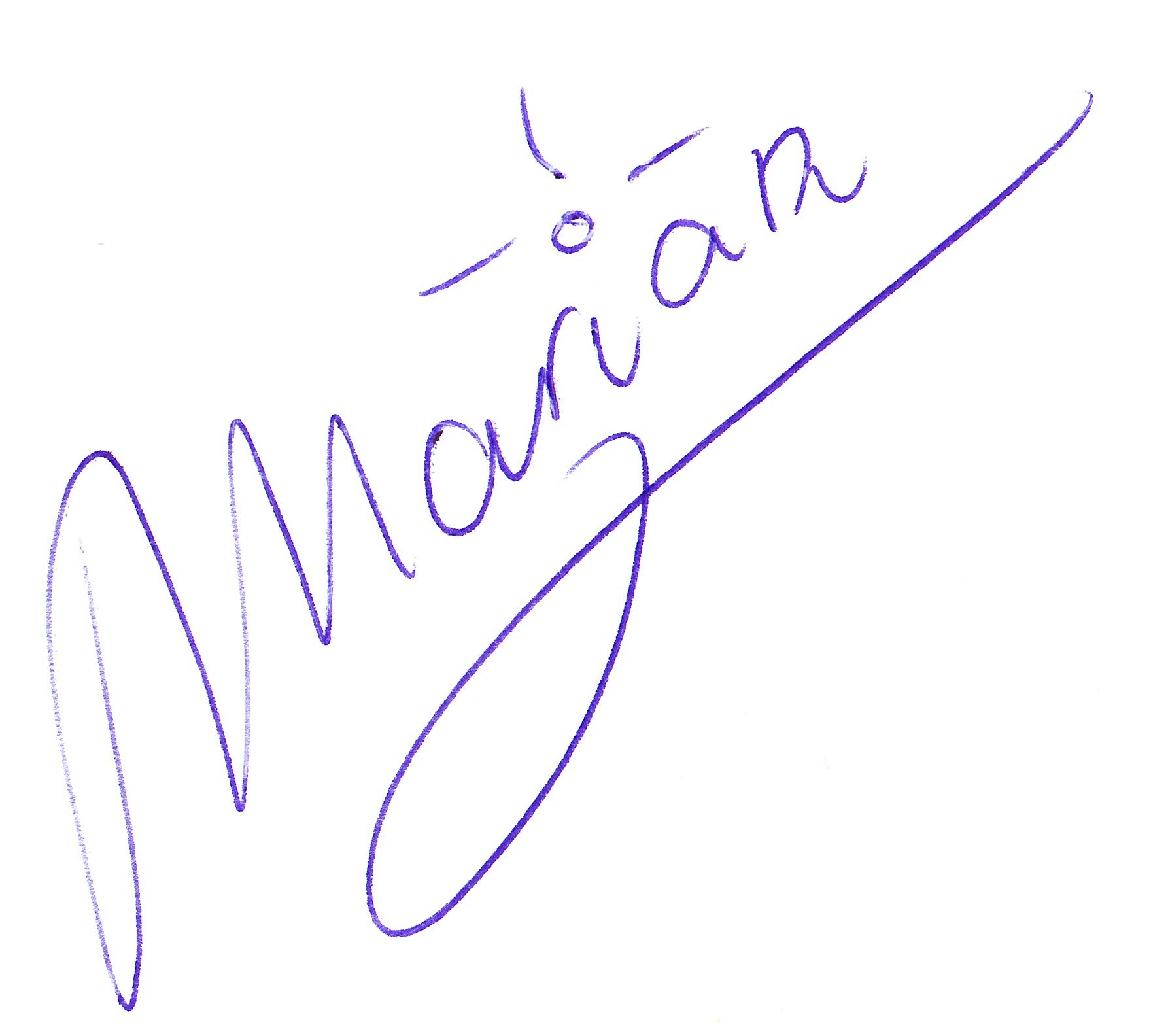 Article: Benefits of Bikram Yoga for airlinecrew. Interview with Bettine Meijer, Bikram Yoga Studio owner Haarlem – Netherlands.
Bettine's story: A good student, who enjoyed studying, Bettine studied law in the Netherlands. Afterwards she worked very hard as a lawyer. 80 hour weeks were more rule than exception. Even when she felt unwell, she would be in the office as there was "no option to stay at home sick, because the work had to be done!" To get away from the sollicitor's office, she applied successfully, to become a judge in The Hague. Soon, however, overtime working weeks became "normal" again. After enduring this for 1.5 years, Bettine found herself sick and in tears in her bed. This was the time that her body told her to "Stop" and she stayed home sick because there was no other possibility!
Whilst off sick, Bettine remembered reading a newspaper article about a Bikram Yoga school in Amsterdam. She went there for a class and continued to go back every day. She loved it: "For 90 minutes someone tells you what to do; the only thing I had to do was follow the instructions. My head was becomming clearer every day. I dared to follow my intuition/ gut instinct more and more".
The studio owner in Amsterdam asked Bettine to participate in the Dutch Bikram Yoga Asana Championships and also made her think about possibly teaching Bikram Yoga one day. At that time, she did not consider that this was a real option for her, because after all, …she had studied law! Her personal coach challenged her to explore other interests (other than law). So, among many other things, she did castings for a television show. She was selected, but when the casting director called her to give her the good news, she heard herself say out of the blue: "No, I cannot accept your offer, because I am going to become a Bikram Yoga teacher"!
Bettine decided not to go back to the court in The Hague. It was important to her to leave that world behind as she looked towards her future. In order to earn the money that she needed to attend the training in the United States, she started to work as a ground-stewardess for KLM at Schiphol Airport, while continuing to take classes at Bikram Yoga Amsterdam. In April 2007 she went to the Bikram Yoga Teacher Training. After returning to The Netherlands, she worked for Bikram Yoga Amsterdam for 3 years, before moving to the US and teaching there. In Februari 2010 came back to the Netherlands and in December of the same year she opened her own Bikram Yoga studio in Haarlem, the city where she had been born, in the Netherlands!
I asked Bettine what she could say about the "head-heart connection"? She told me: "Being a lawyer and a judge, I was always thinking with my head, and never with my heart. There was no connection. When colleagues where enthusiastically engaged in a case, I was perfectly able to follow the case, however, I couldn't understand where their enthusiasm came from! I couldn't feel the same enthusiasm".
With the work she does now it is completely different. Bettine still works hard and sometimes this equates to 80 hours a week; the same as before. However, it doesn't feel like a heavy burden anymore. Bettine says: "The school is my first baby. All I want is for it to grow and be healthy! The work is a part of it! And…. I am doing it from my heart!"
Bikram Yoga has brought a lot of peace and quiet to Bettine's life. Judging used to be her daily work. Nowadays there is no more judgement. The commercial spirit Bettine had developed as a young lawer and judge helped her in her negotiations with banks and real estate agents to find an appropriate place for her studio. She was familiar with these kinds of conversations! This way Bettine kept the positives from her previous life and left behind what she didn't need anymore! Both in her own practice, and when teaching, Bikram Yoga brings her back into her body. "It brings balance".
"Breathing is essential. Breathing in through the nose, breathing out through the nose". "Every human being breathes all the time, immediately after being born – your whole life long! Most of the time it is an unconscious habit. When you start to breathe consciously, you are consciously in the present!".
This is also my experience in my work as coach, psychotherapist and trainer: When you physically or mentally experience pain, take a deep breath and focus your attention to that spot in your body. Be deliberate and consciously give it all the space it needs. Keep practising and sooner or later you too will experience balance and harmony!
You may find that during Bikram Yoga classes you are directly confronted with thoughts like: "I feel pain, is this really good for me?" This may cause feelings of fear. As a result, people can tend to start breathing very superficially, striving to move away from the pain. However, as a paradox, being able to give it all your attention through your breathing and giving space to this feeling, only then, will it dissapear! It is very challenging! Once you return to regular and conscious breathing, you will immediately feel more at ease. The more you practice this during the lessons, the more you will be able to integrate it in the rest of your day and into your daily life!
This is a great support to what I work through on a daily basis with my clients. "You will not be able to release something before you have held it!" Compare shaking hands: If I don't shake hands with you, you cannot release my hand! This works the same way with pain, both physical and emotional. Continuously connecting to the pain giving it all the space it needs! Only then acceptance and understanding will occur and only then can the healing process begin!
A Bikram Yoga class consists of 26 postures and 2 breathing exercises. Built on a clear vision, it is not advisable to pick one of the postures and practice it seperately. It is also not advisable to practice the postures in an unheated room. This said however, what you can do in your daily living is to be conscious of your breathing. Breathe in through your nose, breathe out through your nose. Very consciously. Be aware of what is happening in your body. Focus your breathing and your attention there. Give it as much space as possible. Be aware of what is happening in your body and in your mind. Without judgement! Continue to practice this and you will notice the difference!
TOP TIP! Especially recommended by Bettine for inflight crew: Go and take a Bikram Yoga class in a city nearby to where you live, preferably as soon as possible after a flight. You will notice the benefits: sleeping well and barely noticing jetlag! Moreover, it will contribute to your health and well-being in general! You can also attend Bikram Yoga classes while you're en route. Click here for Bikram Yoga studios world wide! I personally practice Bikram Yoga at Bettine's Studio at least 3 times a week. It brings me the benefits of quietness, self-acceptance, relaxation and more balance in my life.
Especially in my work being a coach, therapist and trainer, it helps me stay closer to myself and focus entirely on my client, whether it is in live sessions or online sessions. Like Bettine, there is no 'judgement' – I do not judge myself or my clients and benefiting from a strong head-heart connection our sessions are effective, vigourous and truthful.
Interested in learning more? Please contact me today for more information and any questions you might have. Simply answer this email. As always, I look forward to welcoming you.