16 okt

A little white lie? Excelent!

All of the sudden, it has turned autumn and at this moment of writing I am at home, sitting next to the open fire.. This morning I attended a hockey match with my husband, to see our daughter play. It was pouring with rain and it was windy and COLD, ever so COLD!! Those poor girls; red legs, goose bumps and soaking wet….. Respect to them for playing! Fortunately they won the game 3-0 which was great. After the game, we went straight home to a warm shower, hot tea and fresh rolls from the oven, sitting in front of the fireplace. That is where I am now. I would be lying if I said that I am writing this article with lots of inspiration. This is because, I haven't yet found the inspiration… Oh dear, i'm telling you how it really is and this also makes me feel a little low. I could simply have told you that the inspiration was really flowing, that the words were coming easily and I was sitting very comfortably, writing away. Would this have altered how I feel? How many times do you tell a little white lie and what does it do for you? Keep reading!

Kind regards,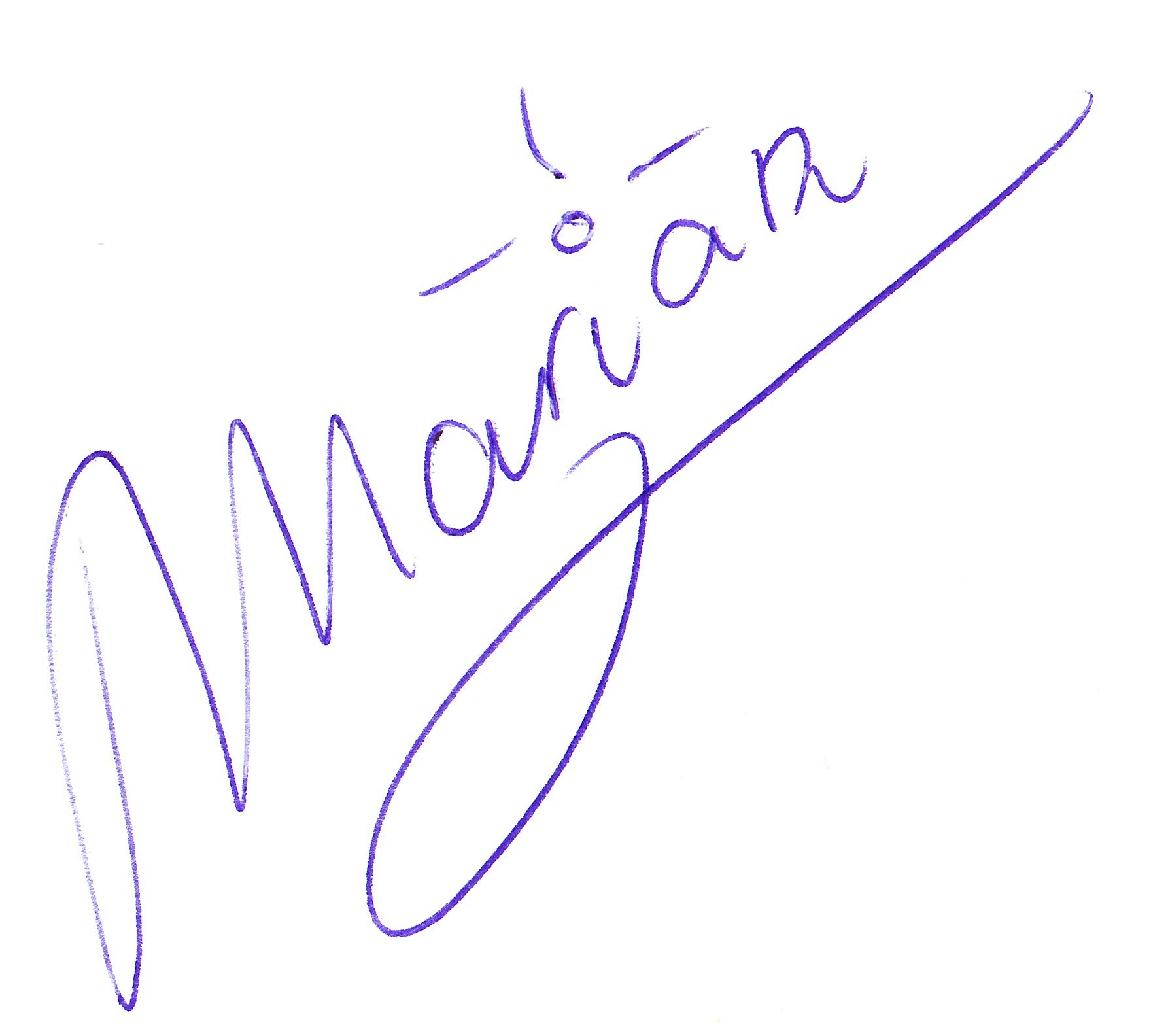 Article: A little white lie? Excelent!
Sometimes, a little white lie, can be fine…?! How often do you use white lies? For instance, every ordinary flight. You arrive at the crew center before your flight. You meet someone you know but are not very well acquainted with. What happens then?
Hi, how are you?
I'm fine, thank you and you?
Me too, thank you.
Is this really the truth, be honest now 🙂 Maybe partially. I don't feel that there is anything wrong with this little white lie. You and only you can determine to whom you honestly talk about personal things with. About how you really are doing!
Imagine now that you aren't fine at all and you find yourself telling this person that you barely know:
Hi, how are you?
I am fine, thank you and you?
No I'm not fine at all. And then you continue….
Now look at the first and the second situation. What is the difference in energy? Don't get me wrong: I don't say that it is fine to "always" lie! However, realise there is always a choice to say whatever you would like to share at that moment and with who! Also realize, that whatever you choose to say, has consequences for your energy. It is completely your choice. It is up to you to determine.
Especially before a flight it can help "to act as if you are perfectly all right". This can help you to feel more positive. Then you'll find yourself with more energy in the briefing, and as a result you act more enthusiastically, and you'll also receive enthusiasm from your collegues. This enables you to board in a happier frame of mind, and as a result, you will be able to welcome your passengers in a friendly manner and you'll receive friendliness in return. As a result, you are looking forward to the flight, and then you will most likely have a happy flight. As a result you totally forget you weren't happy at all before the flight. Now you will be able to place everything in perspective. This really makes you feel happy and gives you energy!!!
Now be aware what is happening in your body. I wrote about this before.
Can you relate to this? Do you have questions? If you could use some help with this, contact me today! You would be very welcome and I would be very happy to help you. Simply reply to this e-mail. I promise to answer your enquiry, confidentially, within 24 hours – guaranteed!